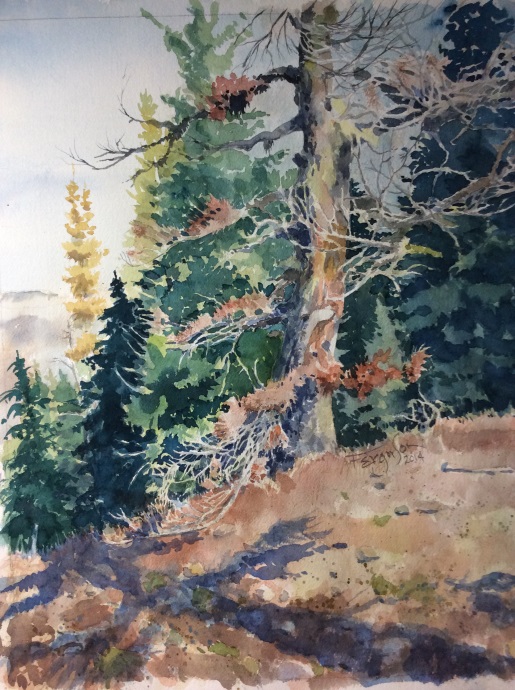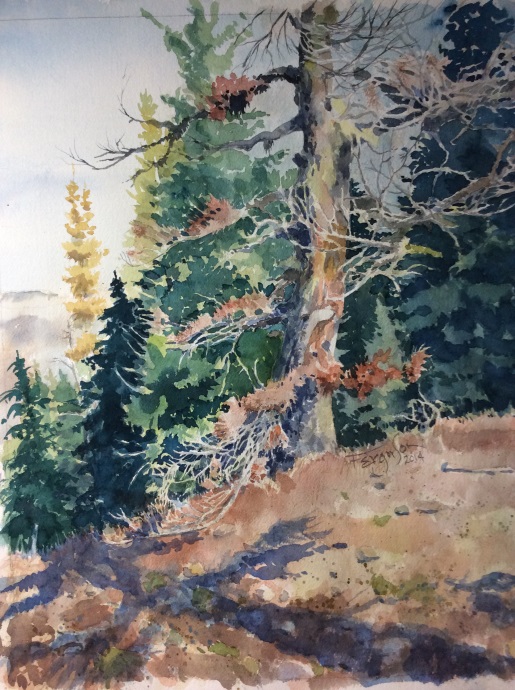 Painting Techniques
$115
Bring your own supplies
This workshop is designed for intermediate and advanced artists working in any medium but oils. The goal of this workshop will be on individual development, experimentation, problem-solving and examining expressive elements.
Students will be expected to push their talents, skills and experience to a new level. They will also develop a plan to meet those challenges.
Challenges can be in the areas of composition or design, expression, experimentation, unity, color emphasis or using the art materials that will push you beyond your comfort level.
The goal of this workshop is artistic growth and individual exploration with students working in the media of their choice.
Larry Ferguson, a native of the Northwest was born at his grandmother's home near Colton, WA,. He grew up in the Lewiston area and earned his BA degree at the U of I. He earned his MA and MFA degrees from the University of Iowa. Proficient in charcoal and pastel, his first love has always been watercolor. His work is in public and private collections in 18 states