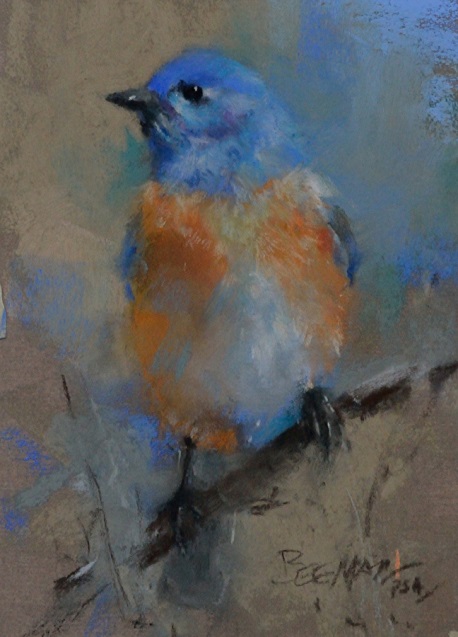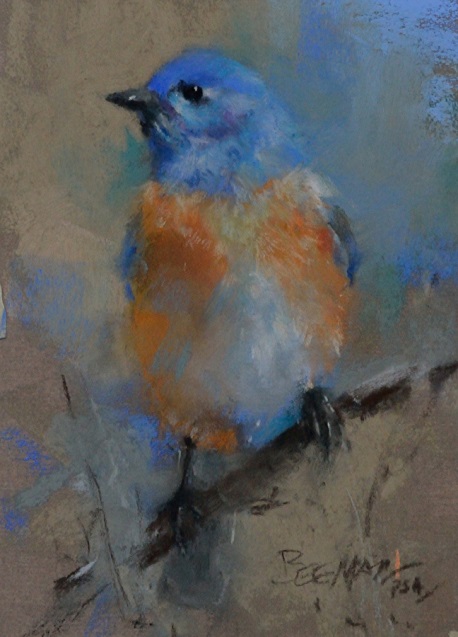 Valley Art Center
Welcomes Back Instructor
Mike Beeman
October 17 – 19 2019
Thursday, Friday and Saturday
9am – 4pm
LOCATION
Valley Art Center
842 6th Street, Clarkston WA 99403
509-758-8331
Painting With Pastels
$375*
October 17, 18, 19 2019
3 Days
Thursday, Friday, Saturday
9am – 4pm
Class Supply List
1. Vine Charcoal
2. Carb Othello pastel pencils, black, white, gray(find on dickblick.com)
3. Assortment of soft and medium pastels (Terry's Best Loved Basics is an excellent set to start with (terryludwig.com)
4. Some harder sticks such as NuPastels (dick blick.com)
5. 9" x 12" newsprint pad
6. Masking Tape
7. Board to work on
Paper
8. 1-2 sheets of 9" x 12" Canson Mi-Tientes Felt or Steel Gray paper (dickblick.com)
OR
1-2 sheets OF Sennelier La Carte Pastel Card (dickblick.com)
AND
9. 1-2 sheets of 9" x 12" UArt #400 grade
(dickblick.com) or (terryludwig.com)
Mike will cover the systematic process of blocking in, simplifying value relationships, working with the edges and more. Join in and bring your smile plus a desire to learn and have fun.
Bio: Mike Beeman of Cheyenne WY is an award winning signature member of the American Impressionist Society, Pastel Society of America, and a Master Circle artist in the International Association of Pastel Societies.
$50 nonrefundable deposit will hold your spot. A payment schedule can be set up.
Call to reserve your space today!
*If you would like to enroll in a workshop, but cost is preventing you from signing up, a scholarship of half the workshop fee may be available (one scholarship per workshop). We invite you to apply using this form.